Custom Solar System Jewelry
Celebrate The Special Moments In Your Life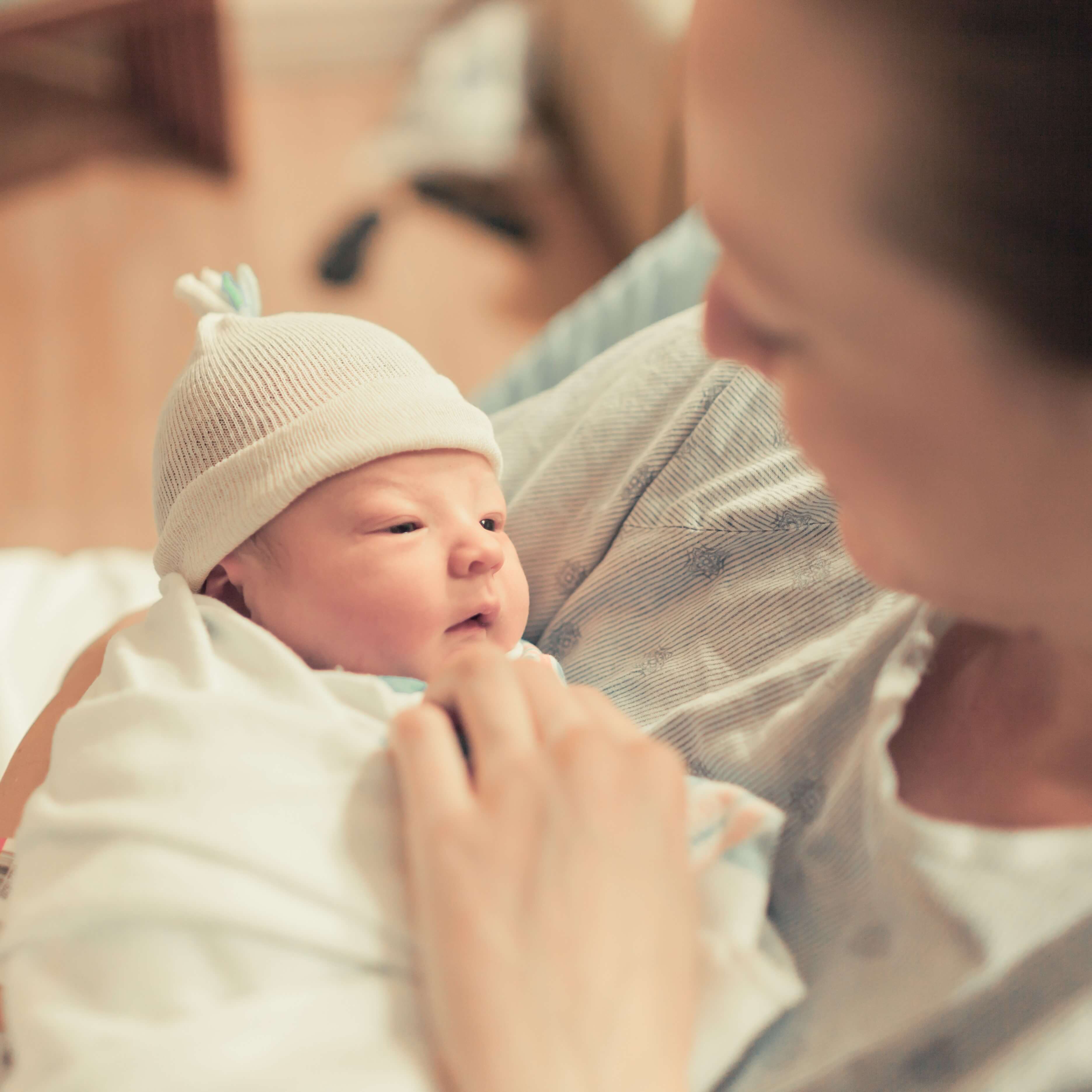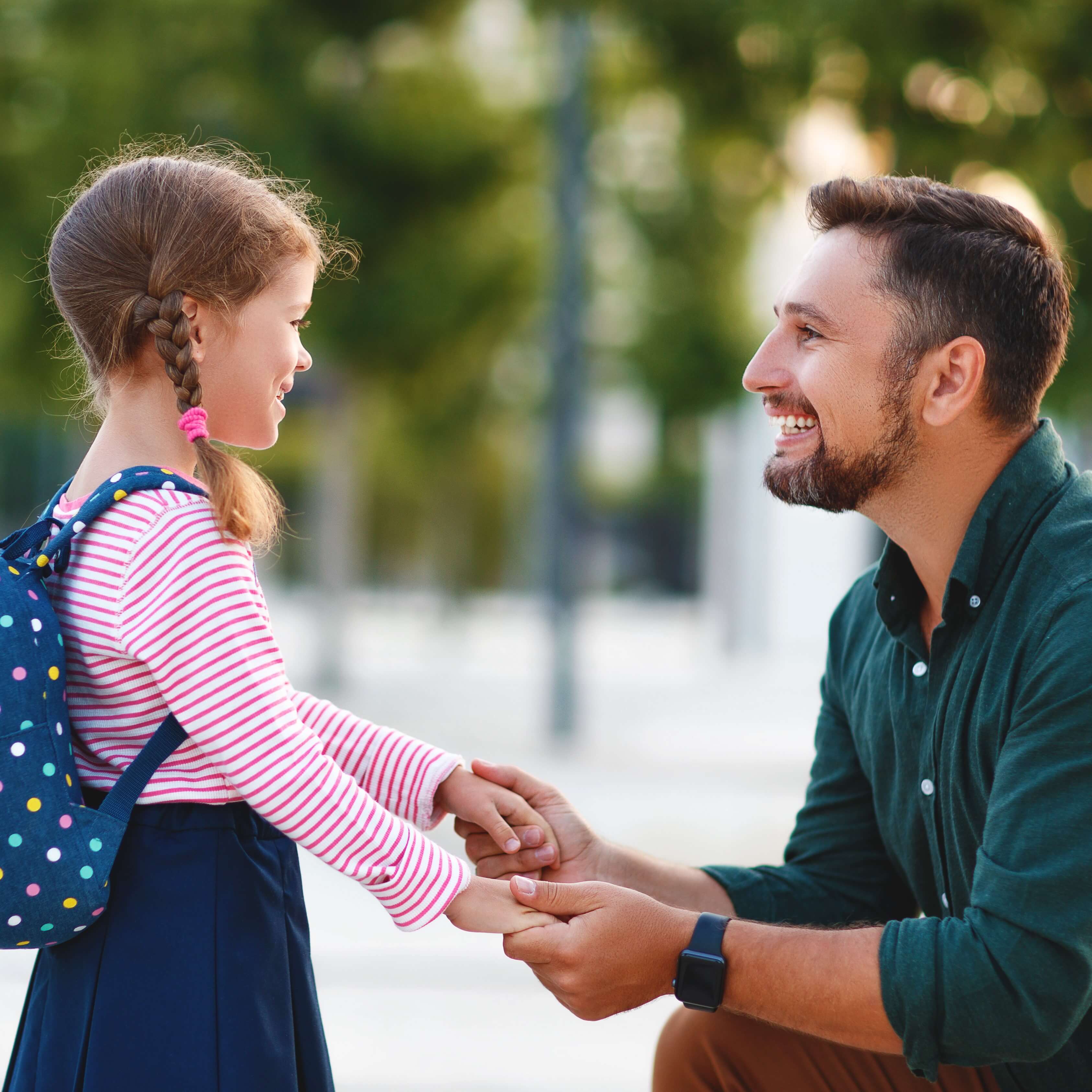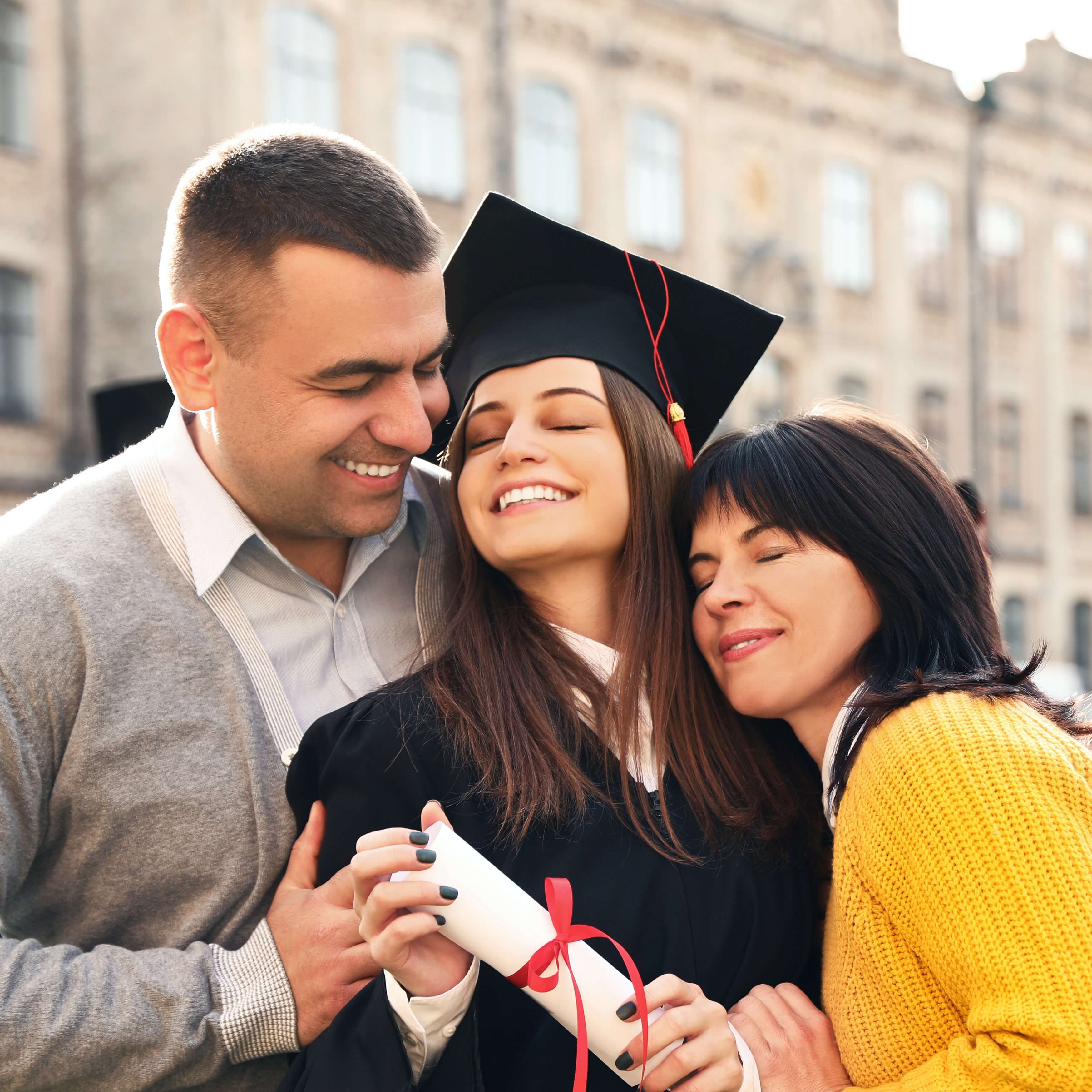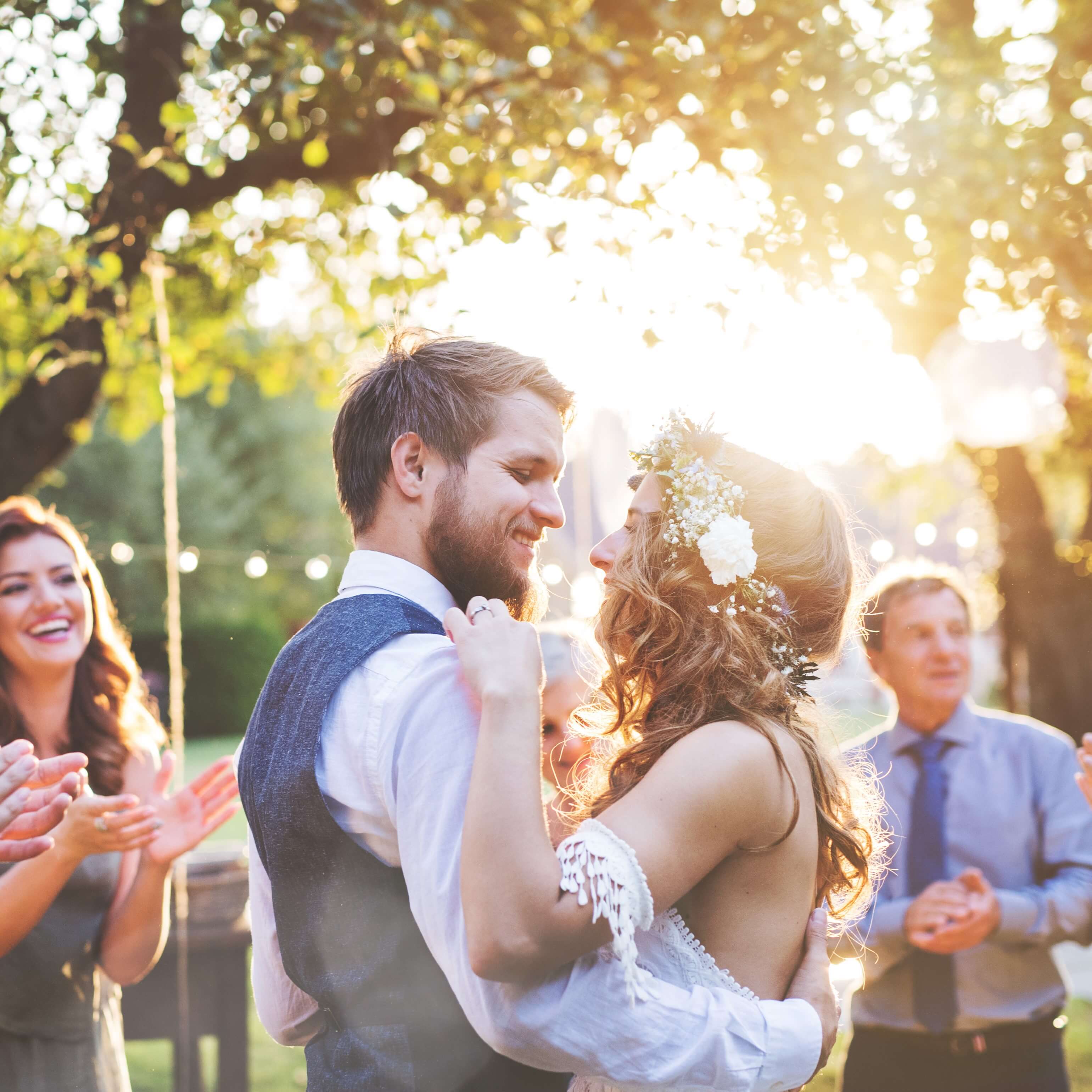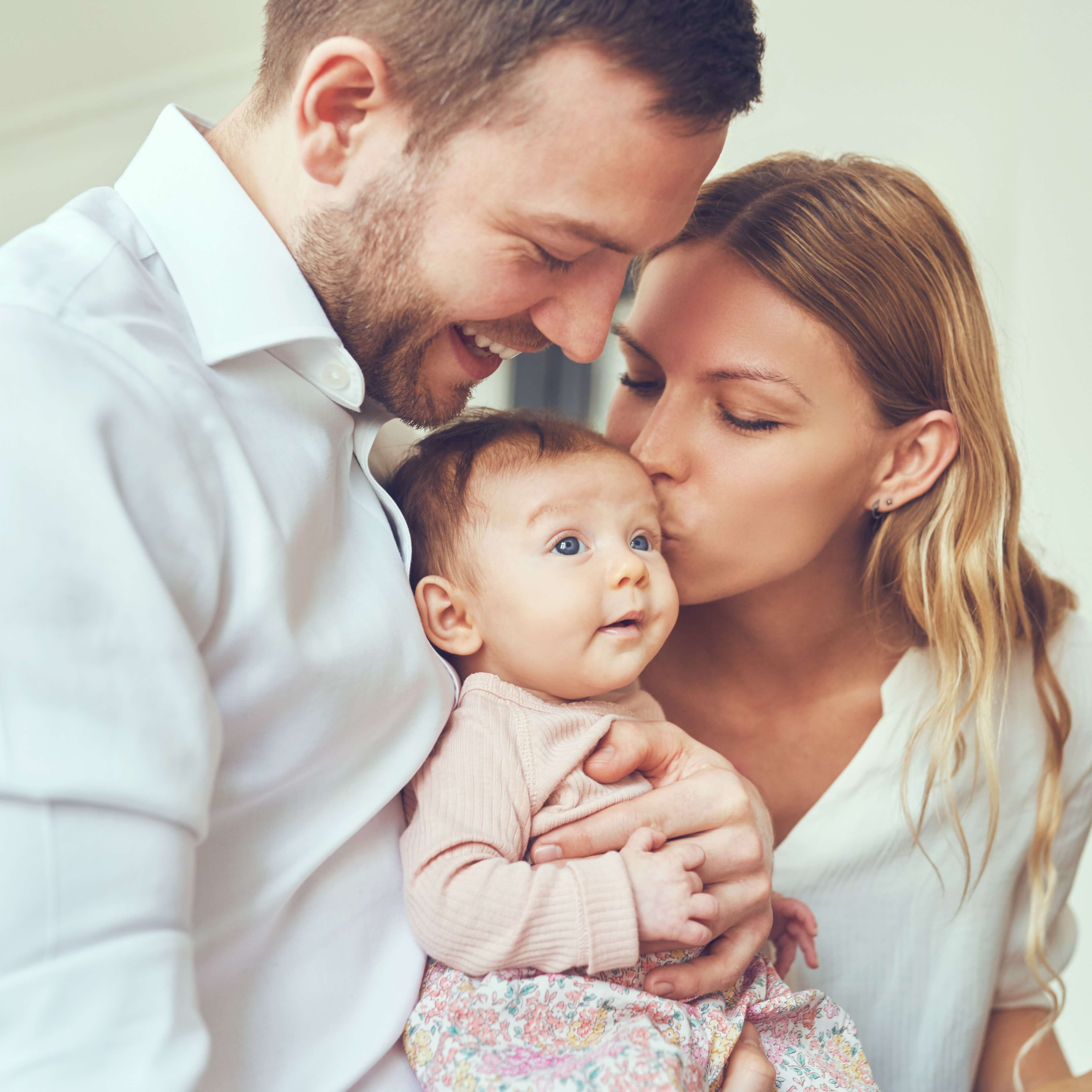 2/27/1990
Your Birthday
9/4/1995
Your First Day Of School
6/16/2012
Your Graduation
8/3/2017
Your Wedding Day
5/28/2020
Your Child's Birthday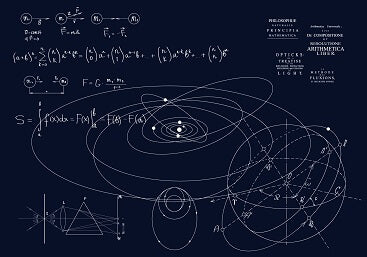 How we do it
All solar system data is derived from the NASA's Keplerian Elements produced with JPL and Caltech.
Planetary positions are accurate to 14 decimal places ensuring your planetary positions truly match the locations of the planets on your selected date.
Read More
Celebrate a new home.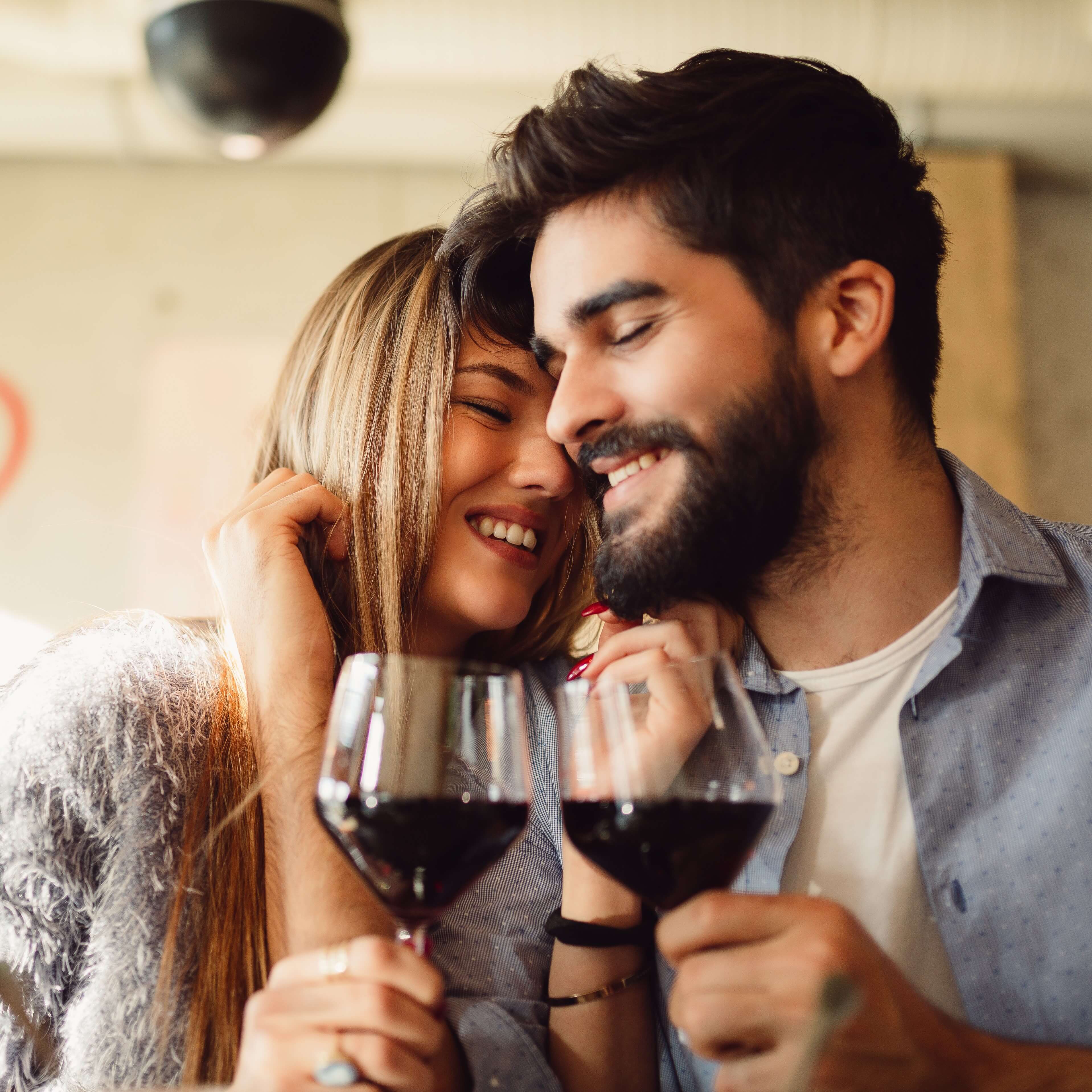 Celebrate the day you first met.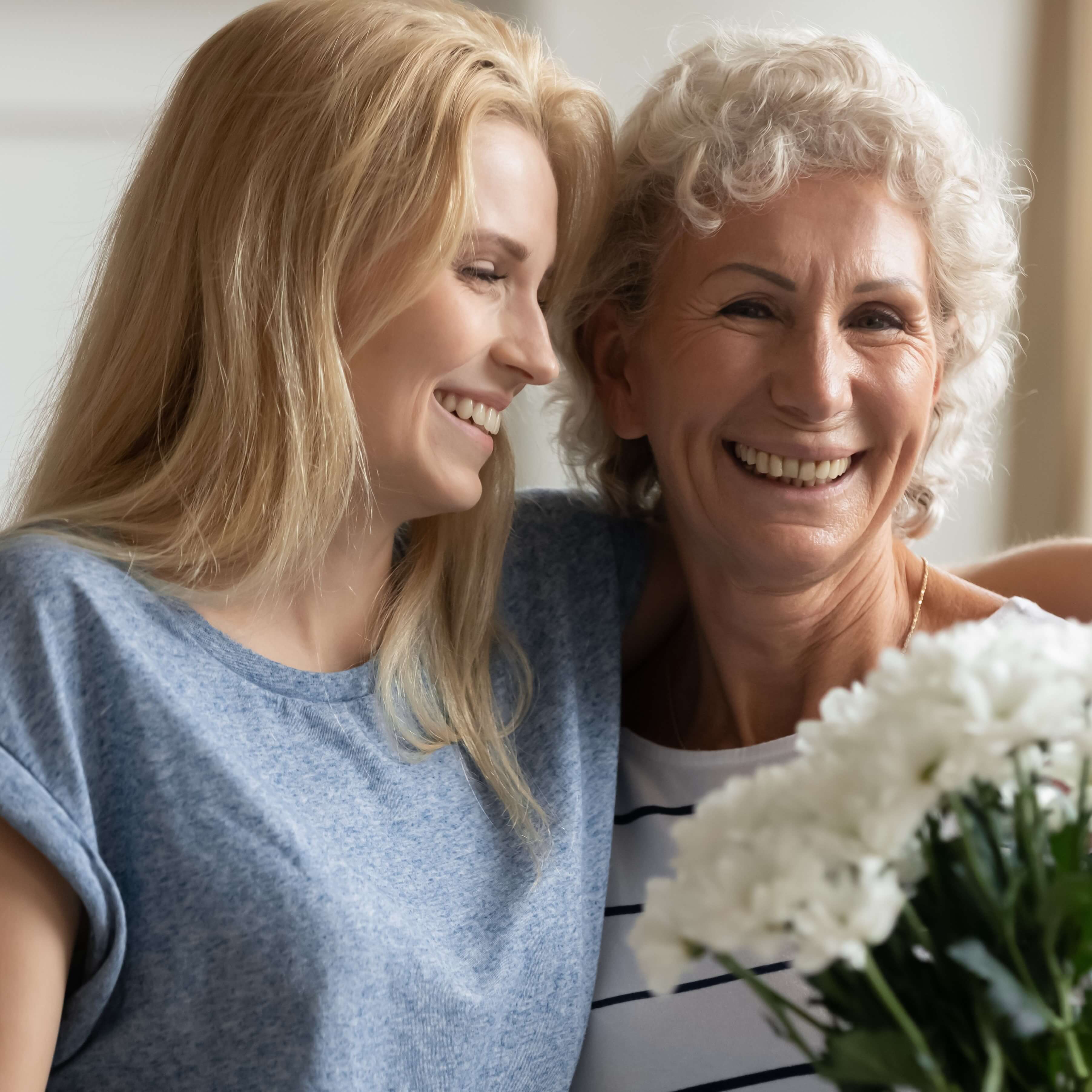 Celebrate a life achievement.
We pride ourselves on delivering quality products in a timely manner.
All items are handmade in the USA.